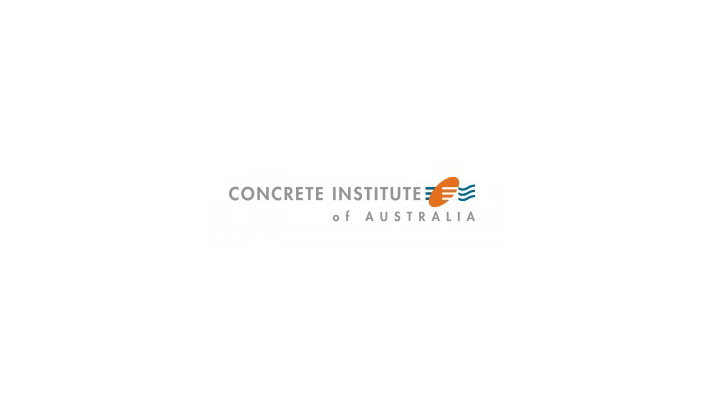 Frank Papworth has been granted life membership of the Concrete Institute of Australia, only the 36th person to achieve this since 1978.
Frank notes
"This is one of the highest honours of my career and to be listed amongst people I rank in the top echelons of the industry is of immense satisfaction. Being able to contribute to the CIA in the way I have has however only been possible because of the support given by my colleagues throughout my career. This goes back to the earliest days where I note the support of my mentors, Bob Ibell and Roger Browne. After that the consulting team at Taywood Engineering around Asia Pacific, and today by partners and team in BCRC, have contributed greatly to my understanding and ability to input to CIA. My partner, team and suppliers at PCTE and SRCP have also been great sources of support. Of course I would have been able to contribute nothing if it wasn't for our customers, so a special thanks to them."
Frank will be officially recognised at the upcoming WA State Awards Ceremony to be held at Frasers Function Centre in West Perth on the 5 July 2019.
Article by