BCRC are experts in the inspection and testing of all types of structures across all market sectors:
We have expertise in how structural behaviour impacts on the selection of test areas and how the exposure and structure interact and what is critical to service life of concrete structures. With over 30 years of experience in structural surveys, we have been involved in developing Non-Destructive Test (NDT) methods and writing the codes and recommended practices that define how inspection and testing should be undertaken.
We provide expert advice from durability, concrete, inspection and repair specialist consultants after inspection and testing, and develop your unique repair recommendations.
Inspection of structures (preliminary, routine, detailed)
BCRC have been involved in providing visual inspection of civil infrastructure including mines, railways, tunnels, floors, buildings, wharfs, bridges, and tanks. Our visual inspection service will identify defects including but not limited to cracking (active/inactive), drumminess, dampness, concrete pop-out, honeycombing, concrete spalling, concrete scaling, rust staining and physical damage including erosion etc.
Based on our extensive experience, we will help in preliminary, routine and detailed inspection for concrete structures.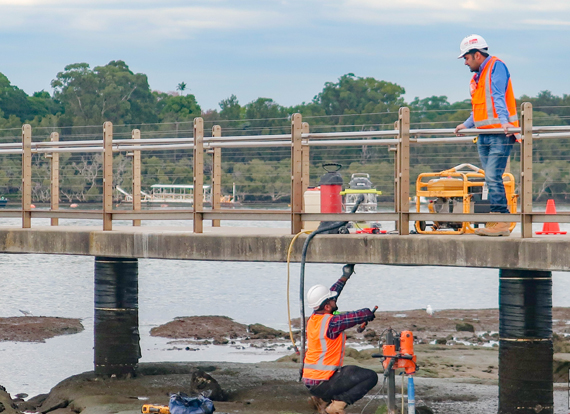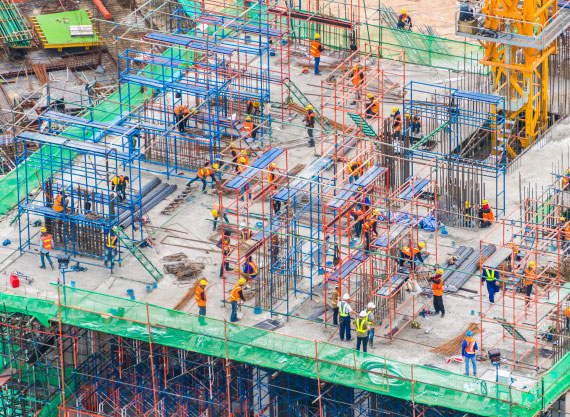 Drone inspections
We provide drone aerial photography using remotely piloted aircraft systems (RPAS), including the DJI Inspire 2. Pixel Pilot holds a RPA operators certificate (ReOC), and our aerial photographers each hold a remote pilot licence (RePL) issued by the Civil Aviation Safety Authority (CASA).
Delamination surveys
We provide delamination survey by BCRC's custom-made drummy testing roller and hammer-tapping in accordance with ASTM D 4580, to determine areas where the cover concrete has delaminated due to corroding reinforcement but does not yet necessarily show outward visual signs of cracking or deterioration.
Material Sampling and Testing
Extraction of samples
Testing of hardened concrete :-
BCRC use NATA-accredited laboratories with proven ability for specific tests. Tests are often in accordance with a BCRC specification.
Laboratory tests are used to support development of products for manufacturers or assessment of deterioration of existing structures.
The tests we provided for hardened concrete includes
Compressive strength and density
Chloride ion content
Carbonation depth
Sulphate ion content
Cement content
Calcium carbonate testing
Petrographic inspection
Alkali aggregate reaction (AAR)
Modulus of Elasticity
Shrinkage
Water absorption
Bond (Pull Off)
Water permeability
Sorptivity
XRD
FTIR
SEM
Infrared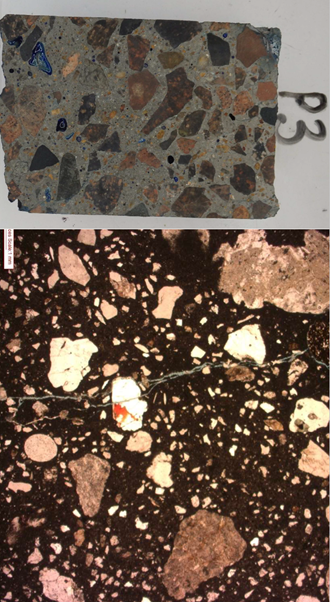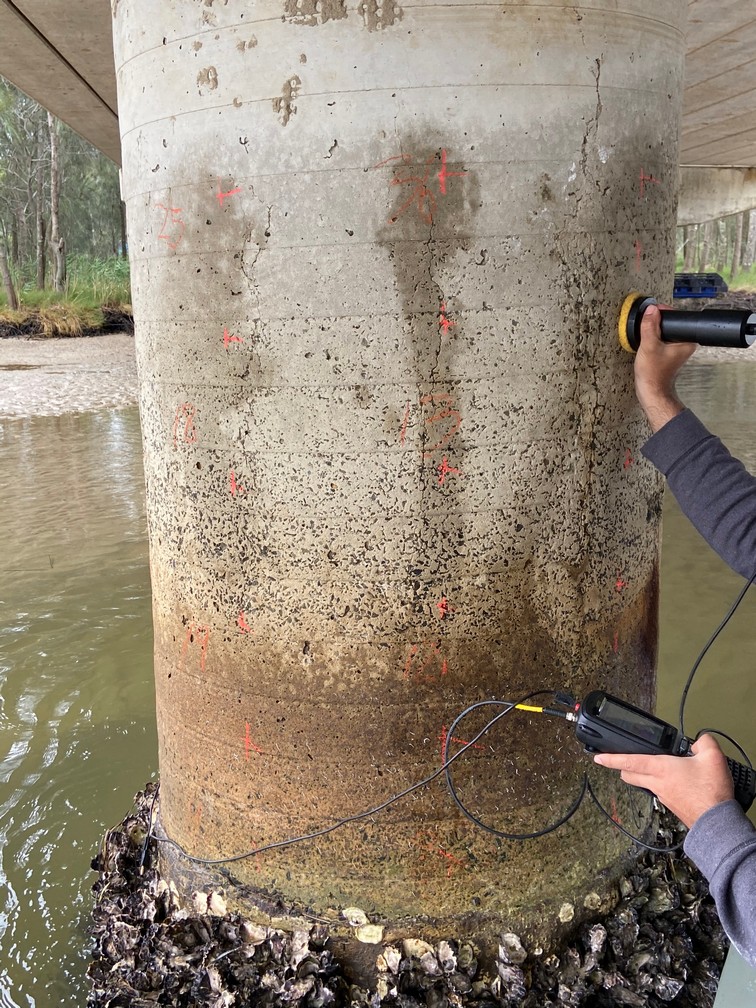 Corrosion field testing
Corrosion has massive cost implications to almost every industry that relies on metallic equipment and structures. A customized testing program will help to avoid any unplanned maintenance and the associated direct and indirect costs. BCRC can provide specific corrosion evaluations and protocols with recommendations and solutions based on best practices based on Australian and international standards to maintain the design life of your asset with the minimum maintenance and repair costs.
Corrosion field testing must be performed by specialized and well-experienced engineers and technicians. At BCRC, we have a team with the academic training, certifications, field experience and advanced testing tools to identify and evaluate corrosion mechanisms on site.
Monitoring of defects
BCRC provide monitoring systems for structural elements of civil infrastructure and manage installation, monitoring and assessment systems, including
Strain gauges
Linear polarisation Resistance meters
Displacement transducers
Potential cells
Rack probes
Temperature measurement
Structural health monitoring systems
BCRC provide structural health monitoring systems to ensure integrity and safety of civil infrastructures, including
Detection of evolution of defects
Determination of the locations of defects
Identification of the types of defects
Estimation of the performance and deterioration of structures.
Our professional consultants have expertise in data logger application, data transfer and management, data interpretation and diagnosis and reporting.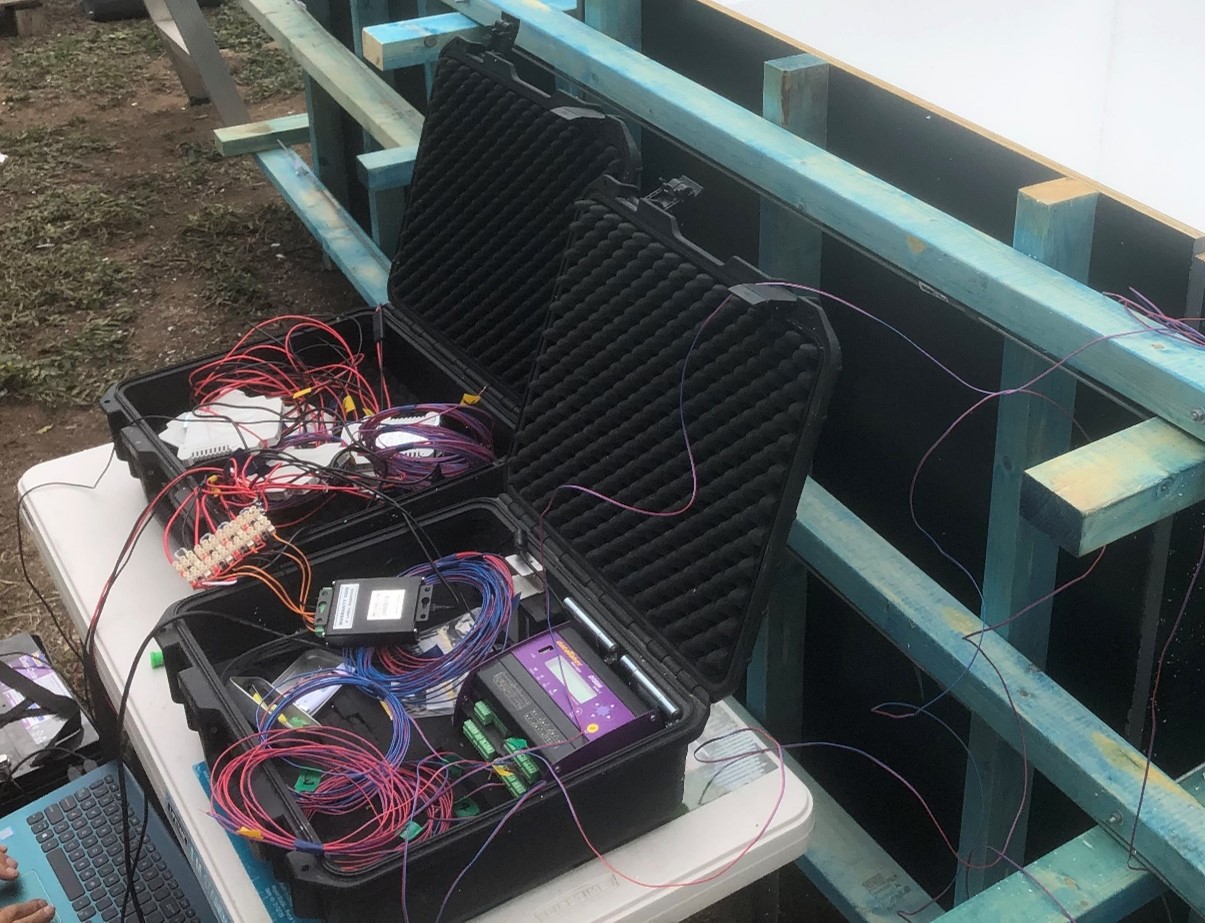 These are the tests and surveys we can provide you with:
CP troubleshooting and assessment.
Potential and current surveys with assessment on the structure and anodes.
Direct current voltage gradient surveys (DCVG) and Close interval potential surveys (CIPS).
Electrical interference testing
Resistivity test.
Physicochemical characterization of soils, water, and electrolytes.
Half cell potential survey in concrete.
Failure and root cause analysis in metals.
Our mission is to help you avoiding the failure of your asset or system and extending its life with the most efficient, competitive, optimized, and available solution.
Field testing not only covers identification of corrosion on site but also the troubleshooting of problems and issues present in the corrosion control systems put in place such as cathodic protection and coatings. BCRC has a wide range of tools and the professional expertise to assist on these requirements while providing you with a comprehensive report which will describe the guidelines and corrections to consider for the operation and maintenance of your corrosion control systems.
Key projects:
RAAF Williamstown Building 11
Lane Cove Tunnel
Sydney Olympic Park Aquatic Centre
UNSW swimming pool
Austinmer Bathers Pavilion
Bellambi Surf Saving Club
Musswellbrook pool
Crooked River bridge
Japanese University (old Newcastle courthouse)
Garden island
West Dapto Road culvert
Nowra bridge
Marquesas twin towers building