Experience has shown that the lowest cost method of solving problems is to consult someone who is an expert in the problem area. Whilst each member of BCRC's team gives general advice on construction materials, they can bring to bear the highest level of experience when required. Judicious use of specialists results in rapid development and implementation of economic solutions.
BCRC has an impressive array of international consultants, each a leader in their field. They are supported by local experts and materials engineers.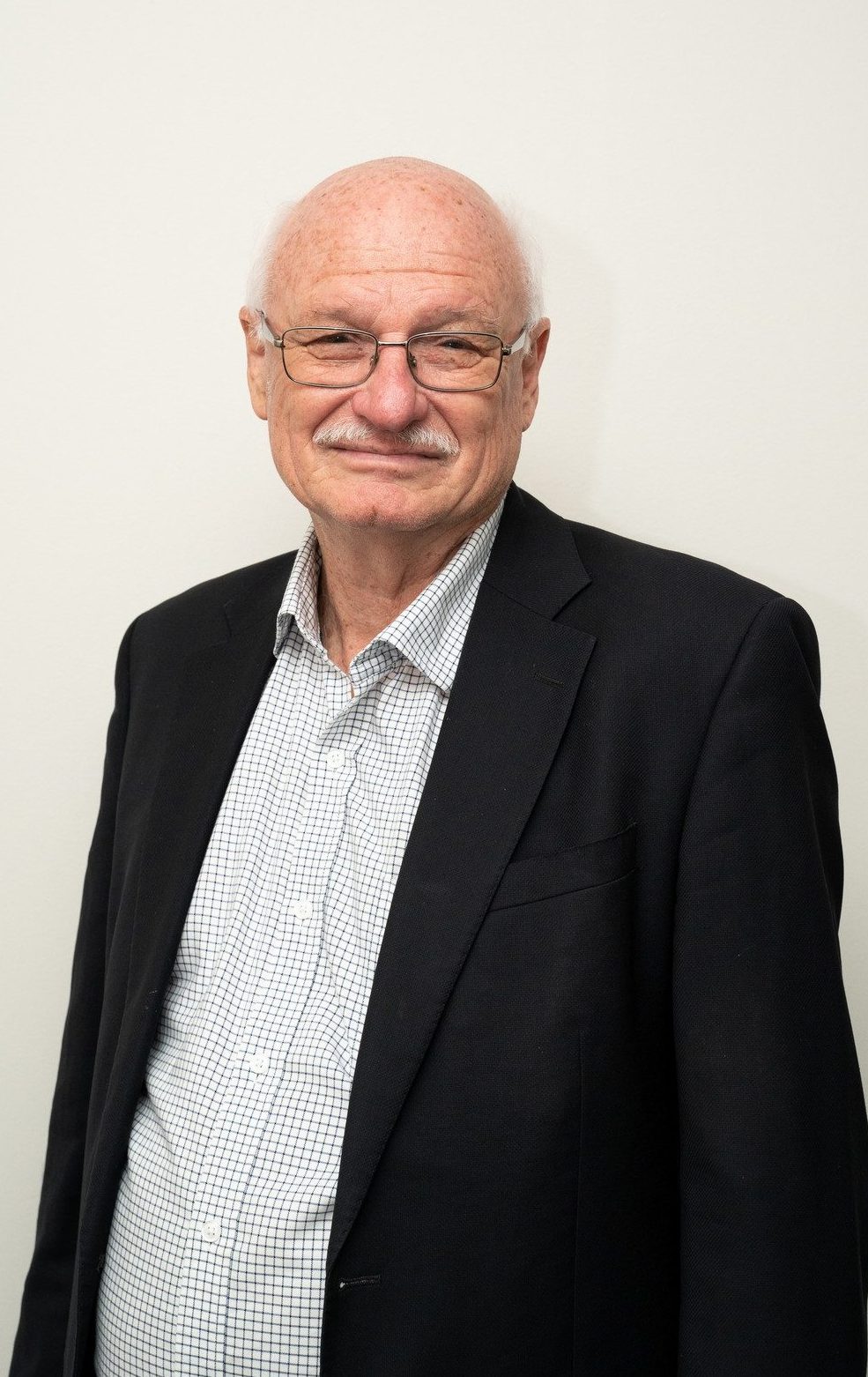 Professor 'Bob' Munn
Bsc BE(Hons) MIEAust CPEng NER
Bob Munn has over 50 years' experience as a civil engineer and has gained worldwide recognition for his extensive experience in premixed concrete and concrete product manufacture. He was formerly Chief Engineer with Boral Construction Materials for 30 years and a former Visiting Professor at UNSW for a decade.
Bob has authored and presented over 100 technical papers at major Australian and international conferences, and he has attracted and supervised research projects of value in excess of $1.5 million. Bob has been visiting lecturer on concrete related subjects at UTS, Monash, UNSW and TAFE. He has also acted as an expert witness on numerous local and international concrete construction related lawsuits.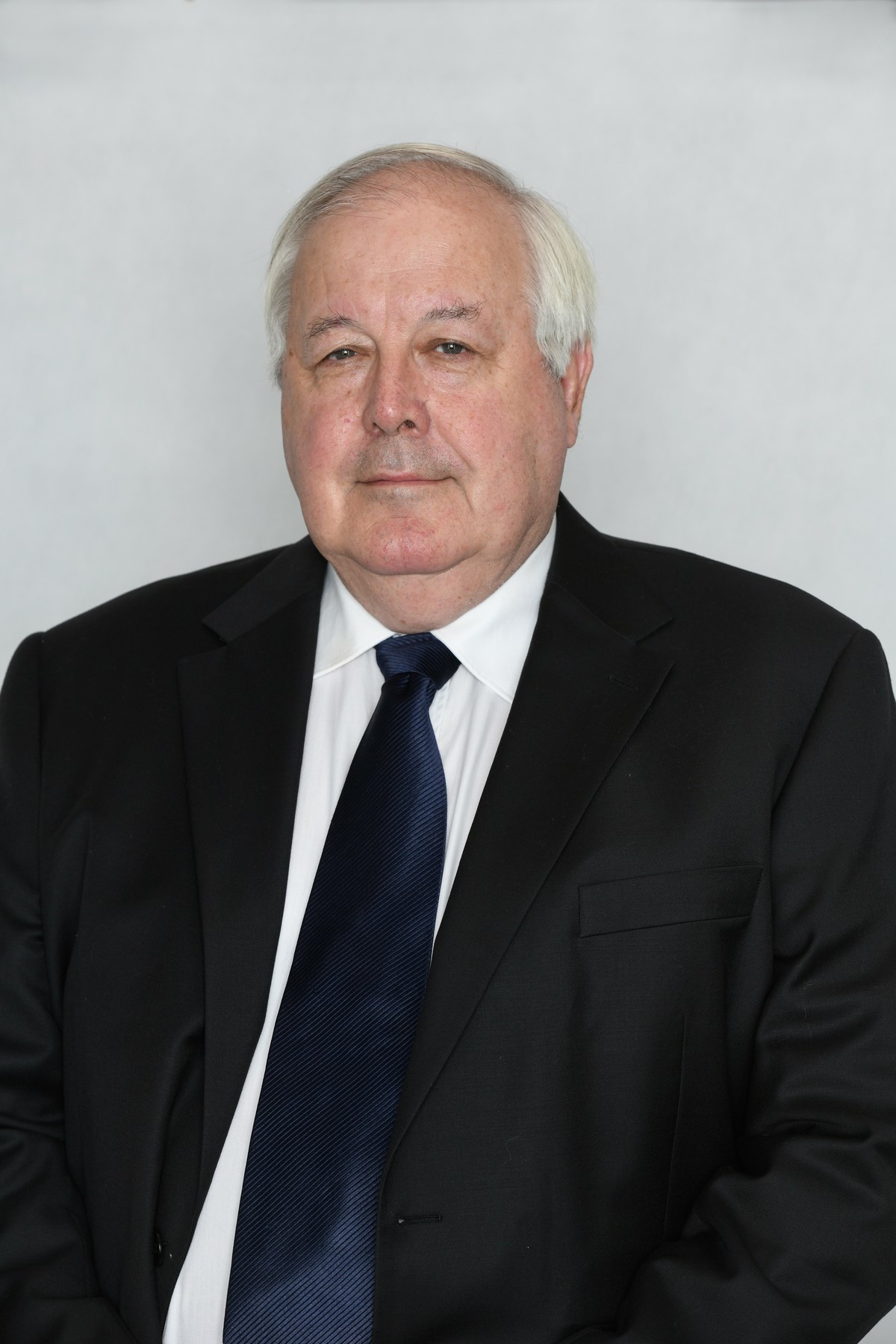 Mr Frank Papworth
BEng
Mr Papworth gained his M.I.C.E. through concrete durability research. Over the last 40 years he has consulted broadly in concrete durability. His strengths are durability planning, concrete materials, inspection and testing methods, cracks and crack control, heat of hydration, corrosion of reinforcement, cathodic protection, and concrete deterioration mechanisms.
He was inaugural Chair of the CIA Durability Committee and the Immediate past chair fib Commission 8 'Durability' Convener fib TG8.10 'Steel Corrosion'.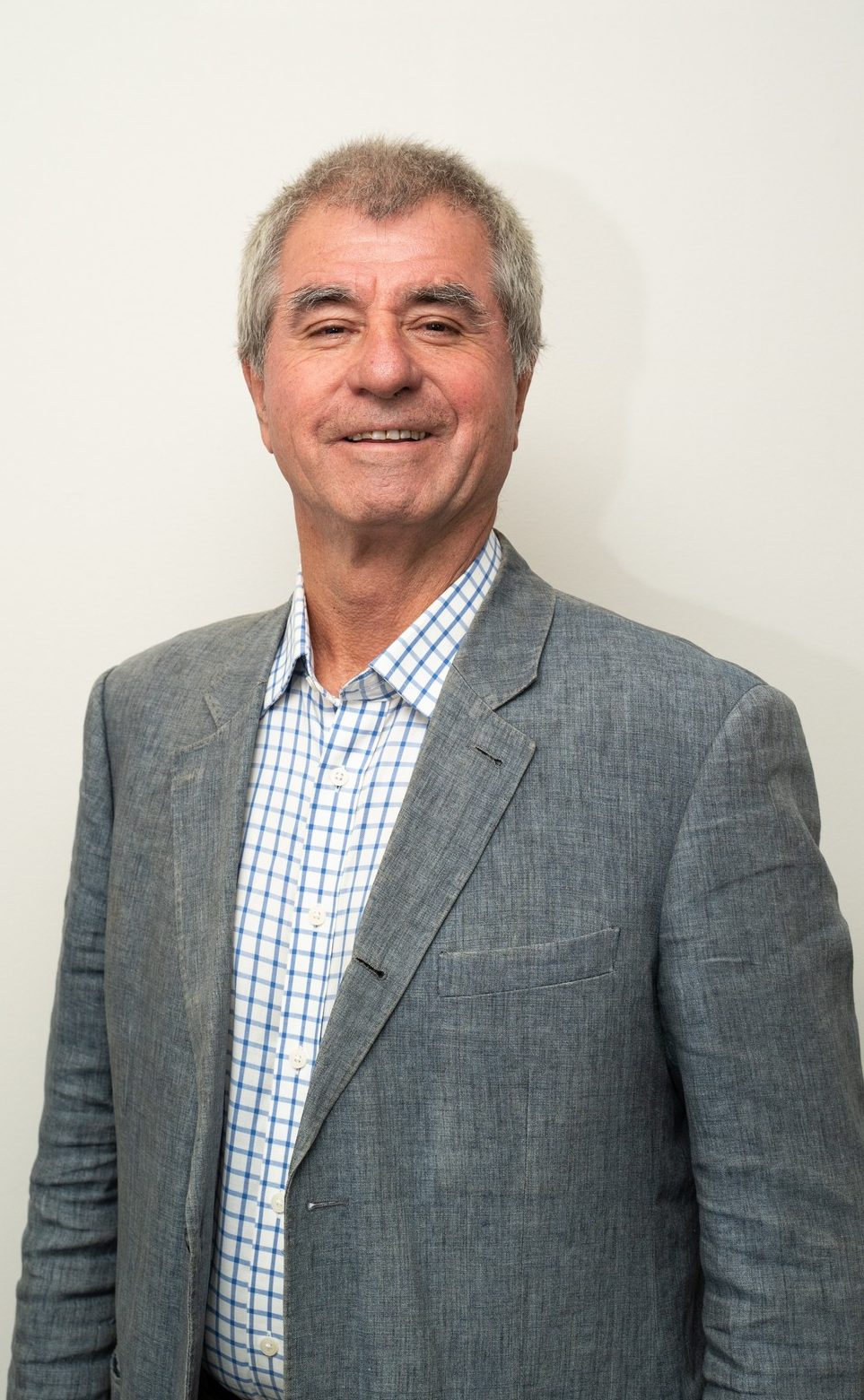 Professor Marton Marosszeky
BE (Hons) ME
Marton is a civil engineer with experience in road and building construction, structural design, and as a consultant in construction quality and durability. He was the Multiplex Professor of Construction Innovation at UNSW and is widely published in the areas of concrete durability and lean-quality implementation. He lectured in structures, material science and concrete and construction management.
As director of the BRC and ACCI research centres at UNSW he lead research into concrete repair and concrete durability, waterproofing, adhesion, construction efficiency and construction safety and quality.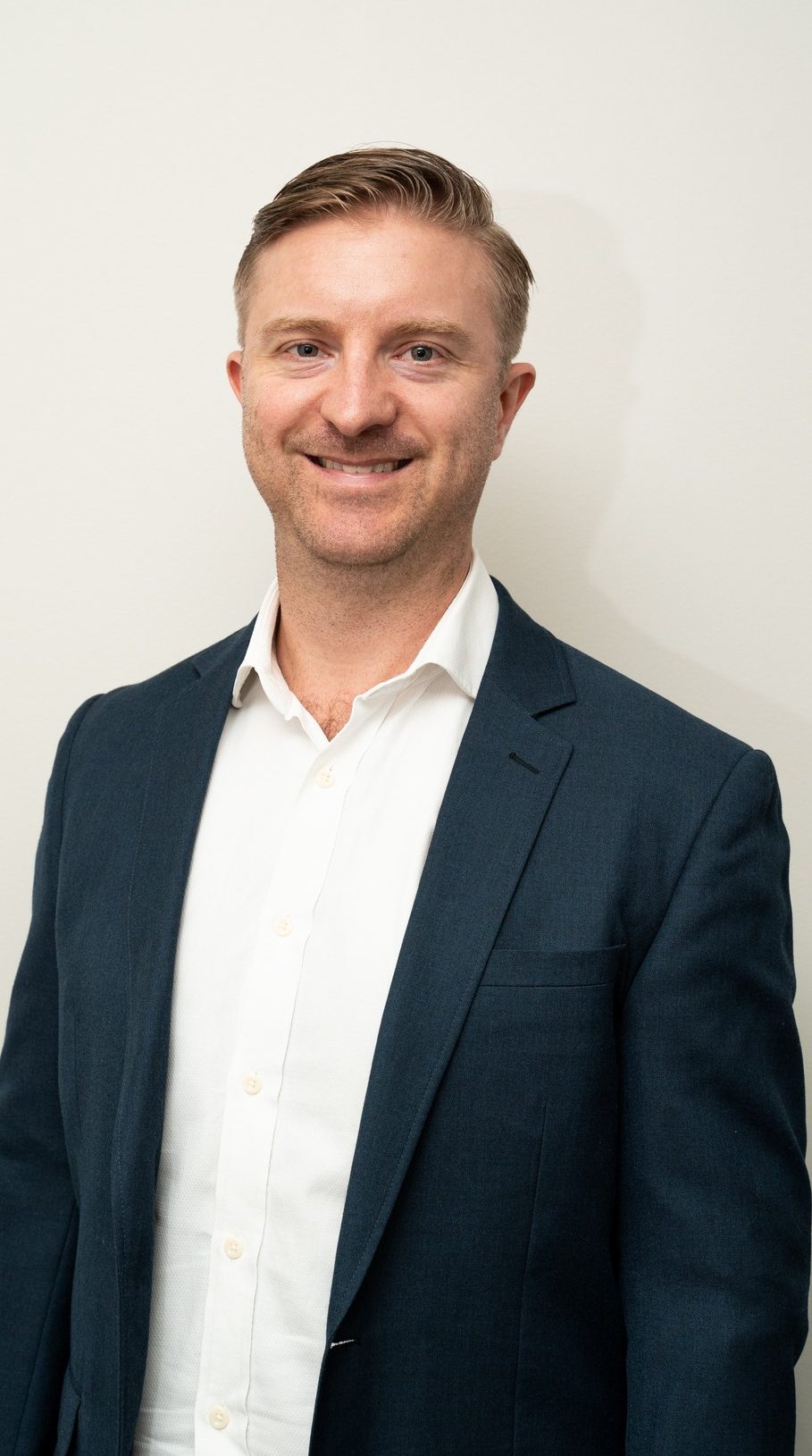 Mr Jonathon Dyson
BE (Hons) MSc MIEAust CPEng NER
Jonathon has over 15 years professional engineering experience across both contracting and consulting, project management, structural and durability engineering. As BCRC's General Manager based in our Sydney office, Jonathon has been a key employee of BCRC since he joined the company in 2013. He is currently Vice President of the NSW Committee of the Concrete Institute of Australia.
As well as having solid general knowledge of materials and durability, as the lead author of a comprehensive update to CIA Recommended Practice Z11 (to be published in 2021) Jonathon specialises in strength assessment of existing concrete structures.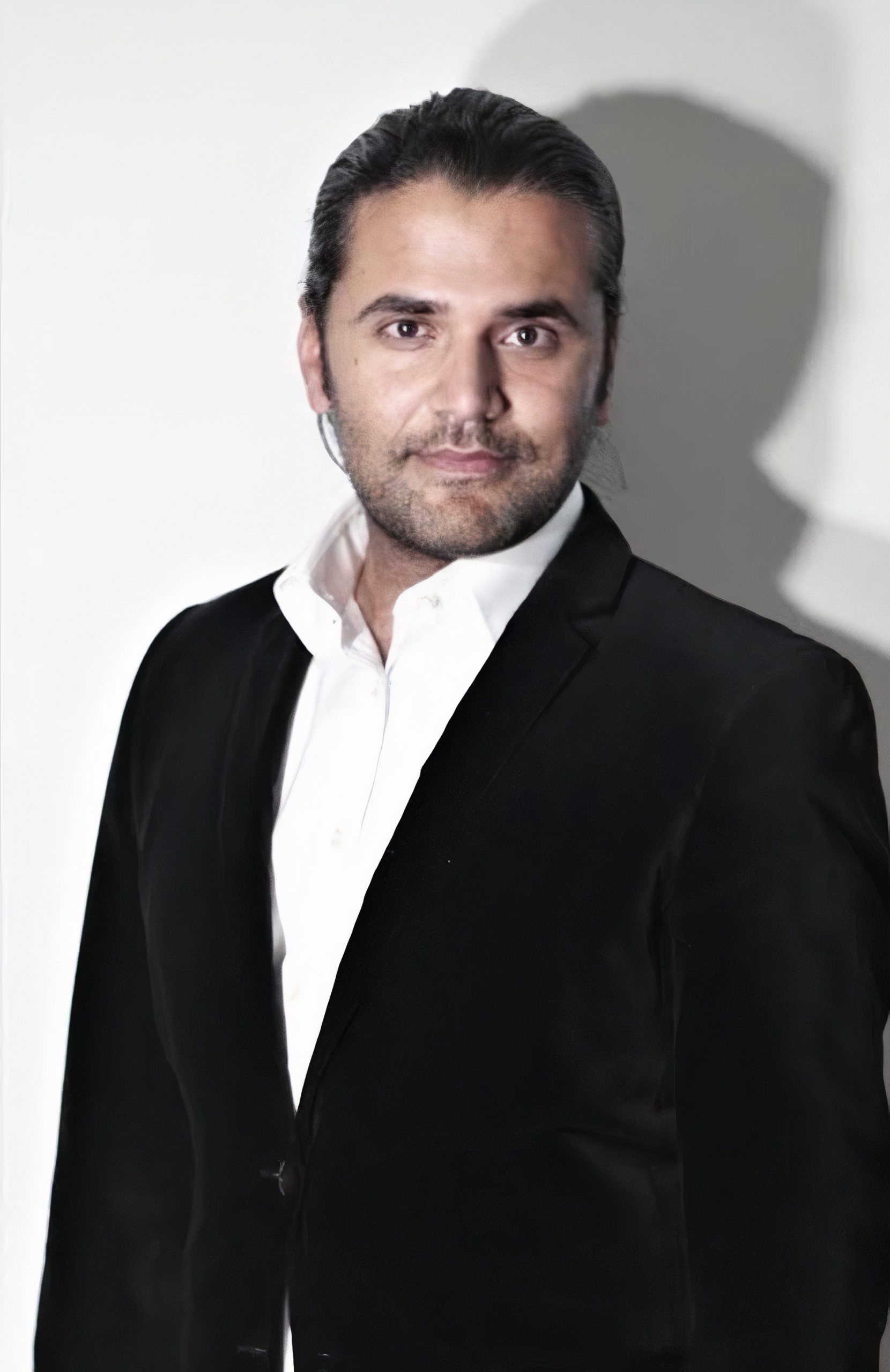 Dr Inam Khan – QLD
BE (Hons) MSc PhD
Thermal and Service Life Modelling
Dr Khan has over 12 years of research and industry experience. His areas of expertise are steel corrosion in concrete, concrete durability in severe environments, service life modelling of concrete in severe environments, early-age mechanical and visco-elastic properties of concrete, time-dependent deformation in concrete, thermal and shrinkage induced crack modelling in concrete.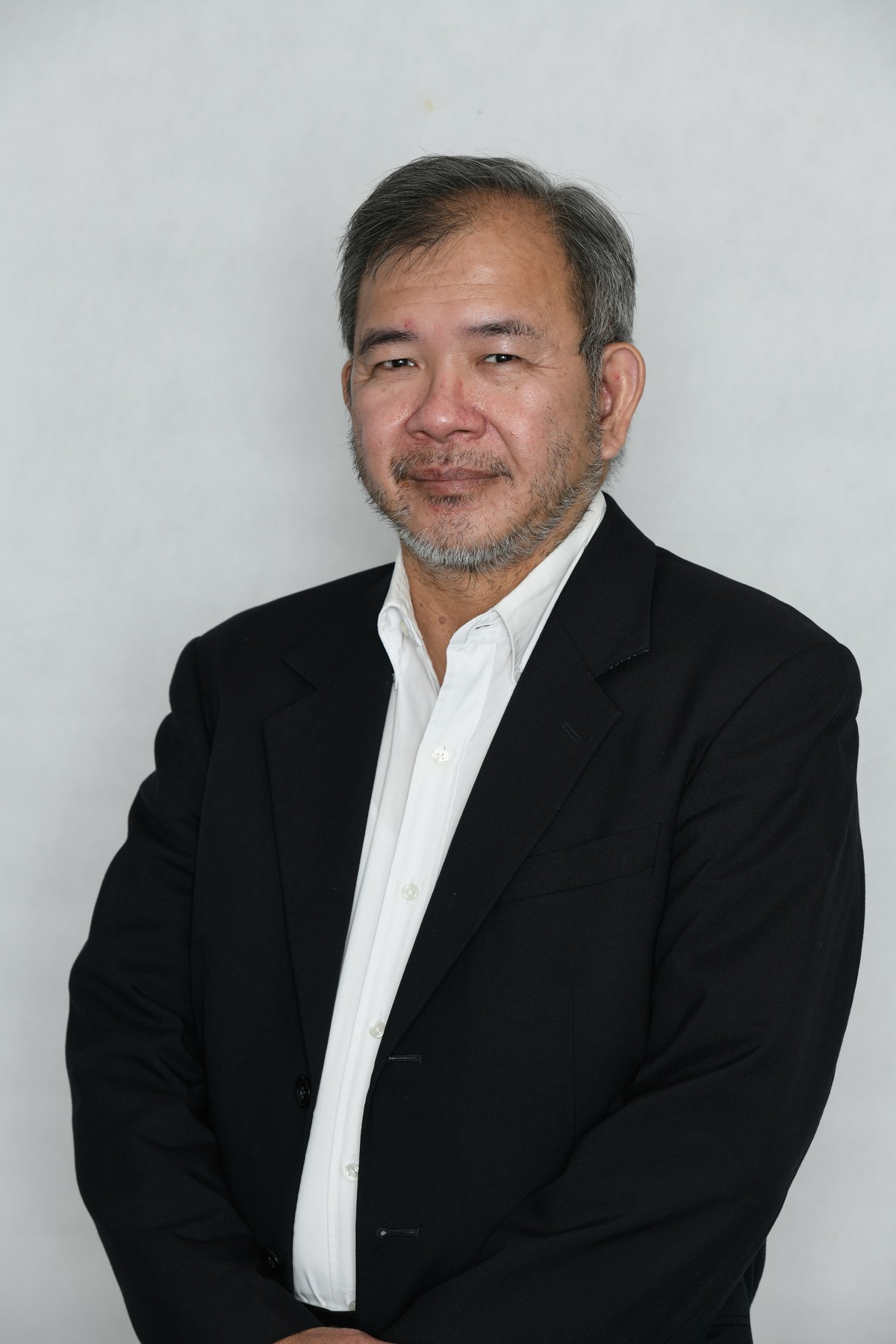 Dr Herman Jong
BEng MEng PhD
Durability Planning and Thermal Analysis
Herman is an experienced Senior Materials Engineer with 30 years in construction materials technology in Australia and internationally. He hold a PhD (U. of Tokyo)/MEng (U. of Tokyo)/BEng (Bandung Inst. of Tech.) degree in Civil Engineering. During the last 10 years in Australia, Herman was involved preparing Durability Plan Reports of Water Corporation and MRWA Projects and providing advice on various aspects of Durability of Concrete Structures.
His research interests are in mathematical modelling of microstructure development during hydration of cement-based materials, deterioration of hardened concrete due to chemical attacks and utilisation of waste materials in concrete manufacturing.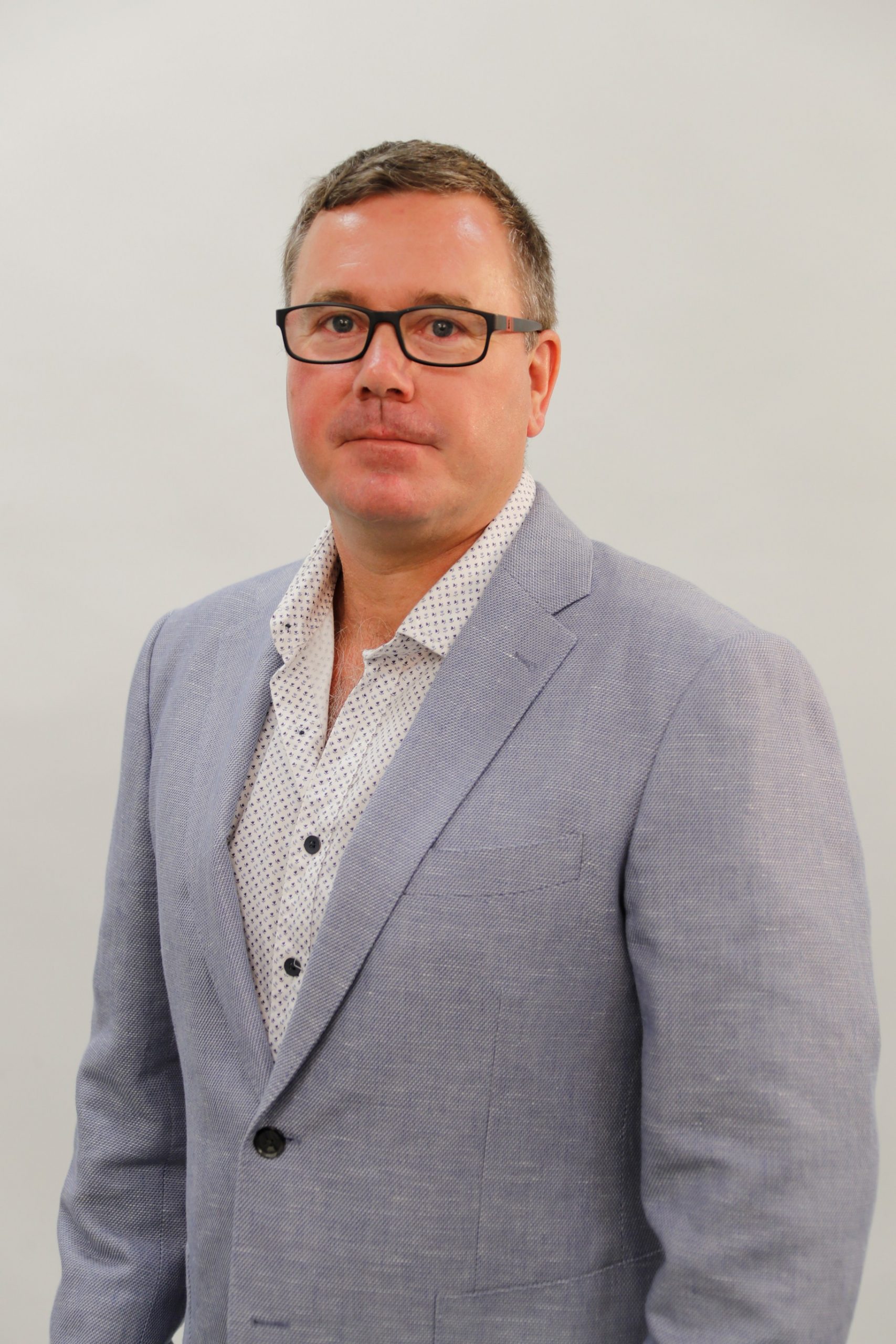 Mr Rob McKinnon
Waterproofing
Rob McKinnon has two decades of professional experience as a waterproofing designer, supervisor and consultant. He has extensive experience in waterproofing tunnels, polyurethane and polyacrylic injection systems, basements thermoplastic expansion joints and multiple applications including PVC and TPO roofing insulated panel systems (cool store roofing) negative pressure systems within building structures and many other significant project applications.
Rob brings vast practical knowledge and well-honed problem-solving ability to the waterproofing industry.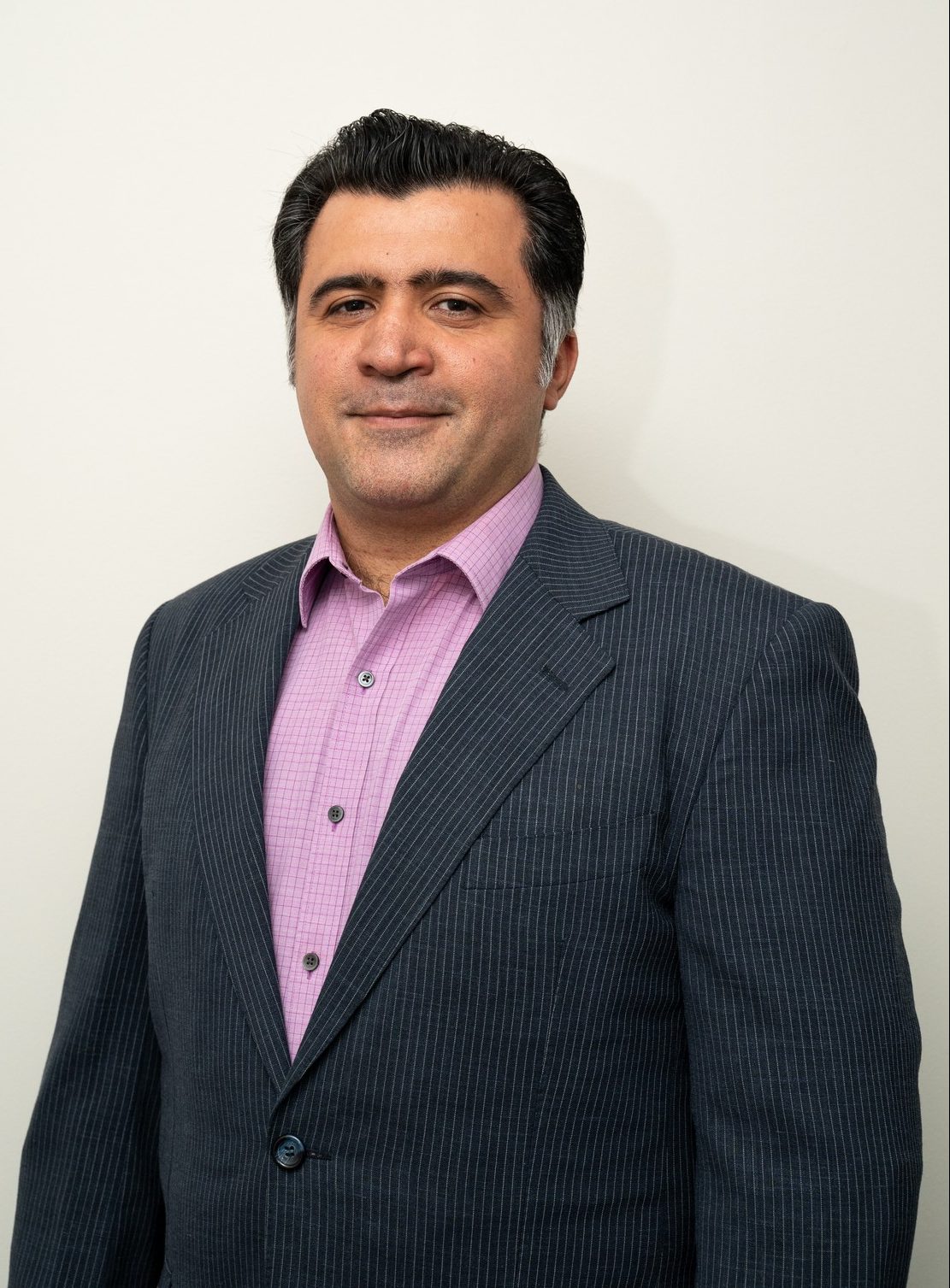 Mr Kourosh Keshvarian
BE (Hons) MSc MIEAust CPEng NER
Concrete Production and Construction Materials Assessment
Kourosh holds a BEng (Hons) in Construction Engineering and a MSc in Structural Engineering.
His 20 years of service has been almost equally divided across three major life cycles of structural assets i.e., Design, Construction and Maintenance. He has gained experience working with contractors and consultants in Australia and Middle East.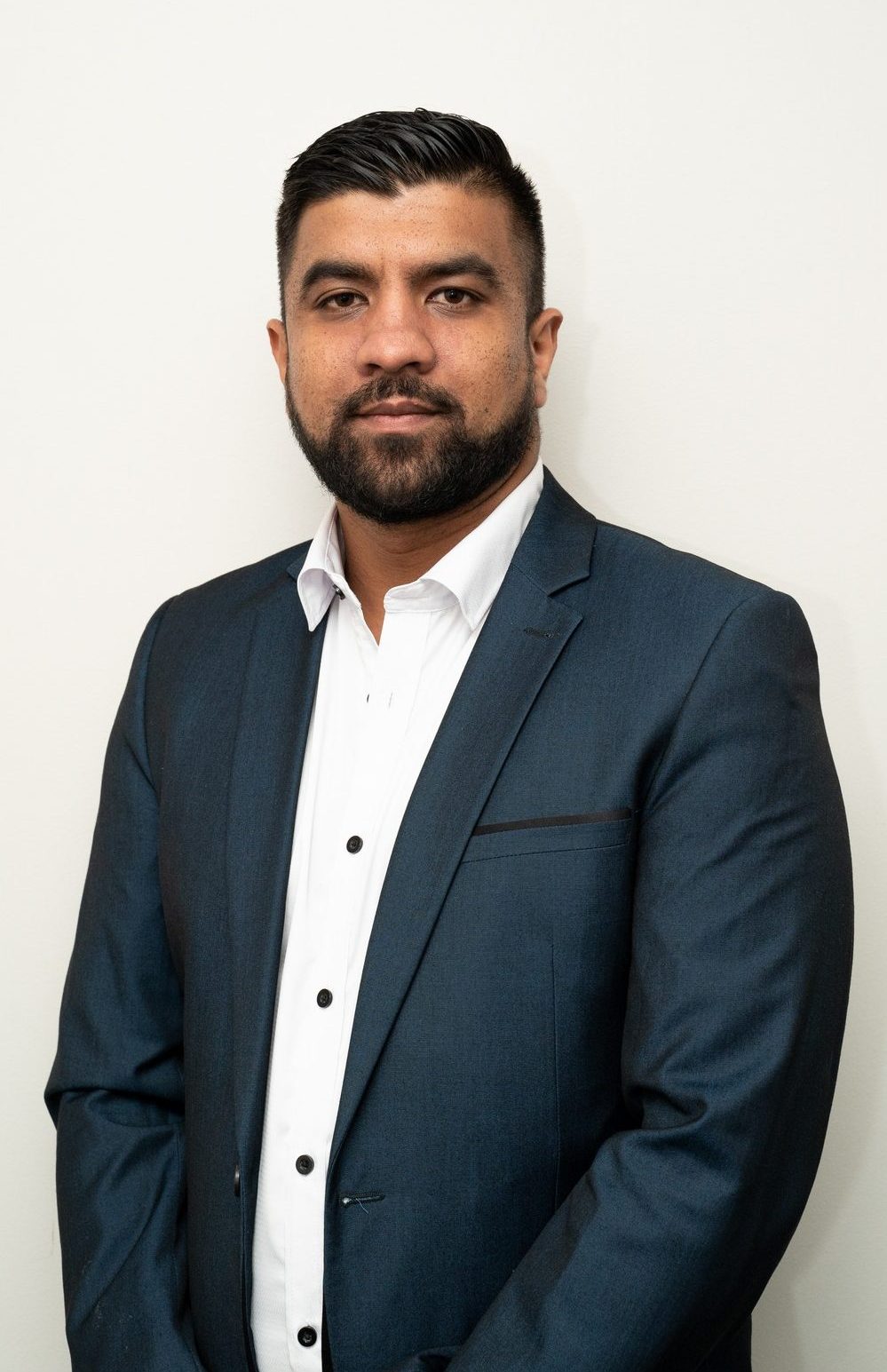 Mr Gulraiz Ijaz
BEng
NDT and Condition Assessment
Gulraiz is a durability engineer at BCRC and has 5 years' experience in a range of industries including construction, building, energy, mining and wastewater. He is experienced in condition assessment, project management, non-destructive testing and concrete remediation.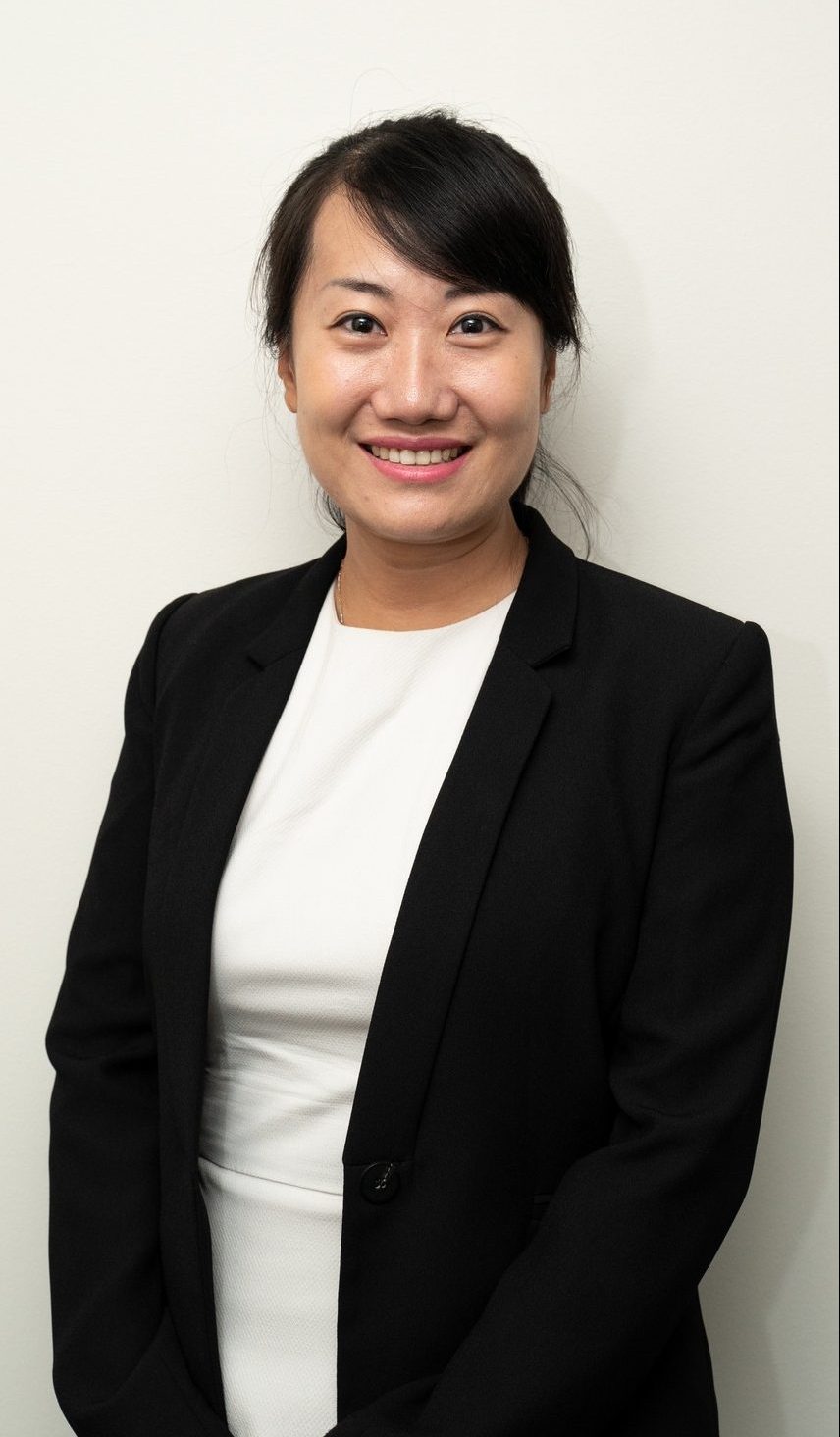 Dr Summer Wang
BE(Env.) ME PhD
Inspection, Testing and Concrete Repair
Summer got her PhD degree in Civil Engineering from The University of Newcastle and Master degree in Construction Materials Science.
Summer has 10 years' research and engineering consulting experience in destructive and non-destructive testing techniques of concrete structures, durability and remaining service life assessments, Cathodic Protection design, development of repair specifications, project management, development of innovative construction products including concrete and brickwork, and laboratory testing to study the mechanical, durability and thermal properties of concrete.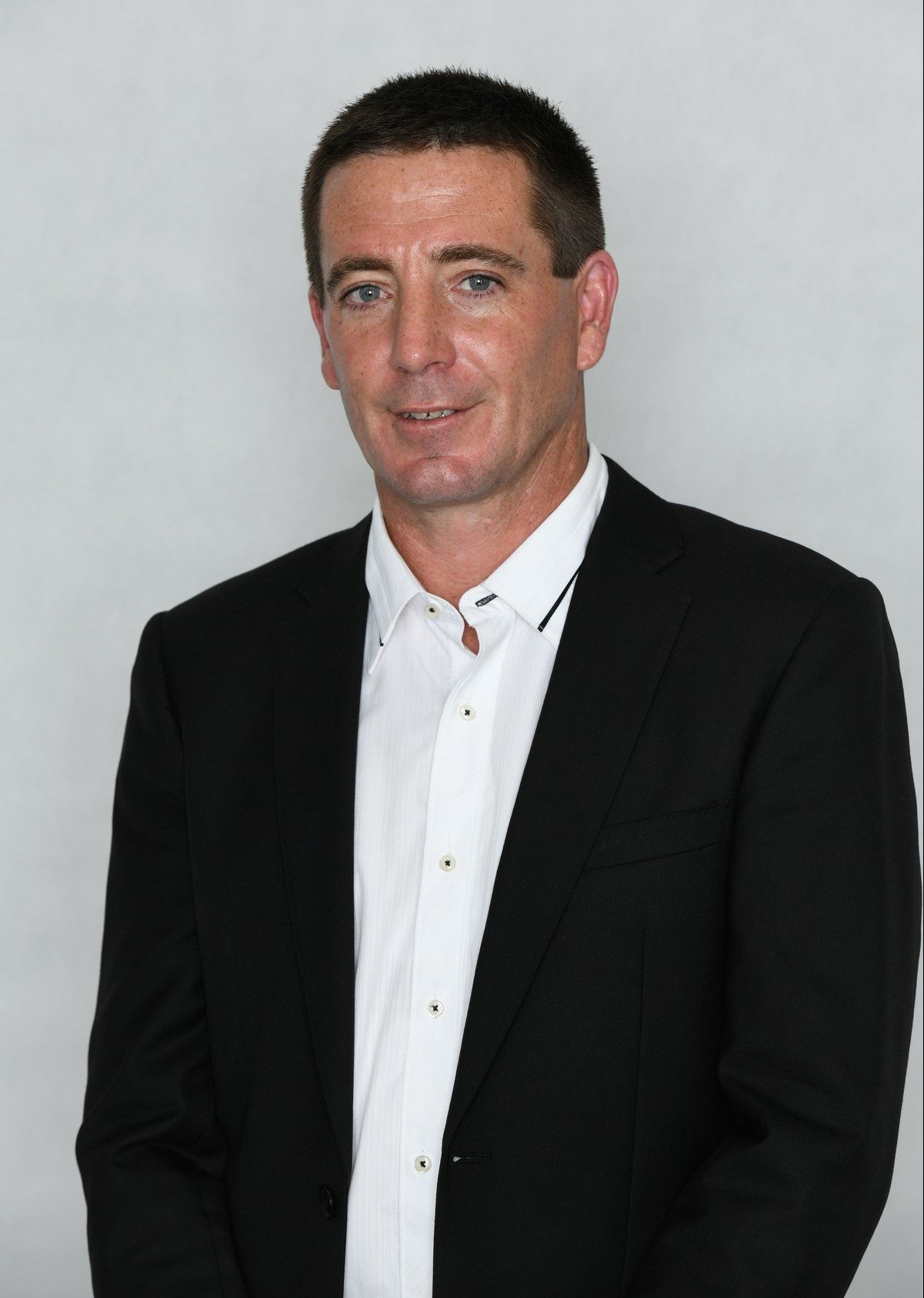 Mr Adam Papworth
Testing and Inspection
Adam Papworth has worked as a concrete testing technician throughout Australia for the past 20 years. He has extensive experience in Ground Penetrating Radar, Half Cell Potential, Resistivity, Impact Echo, Ultrasonic Pulse Echo, and destructive sampling of reinforced concrete structures.
Adam is well rounded with a variety of leading-edge technologies for inspections and condition assessments in steel and concrete structures.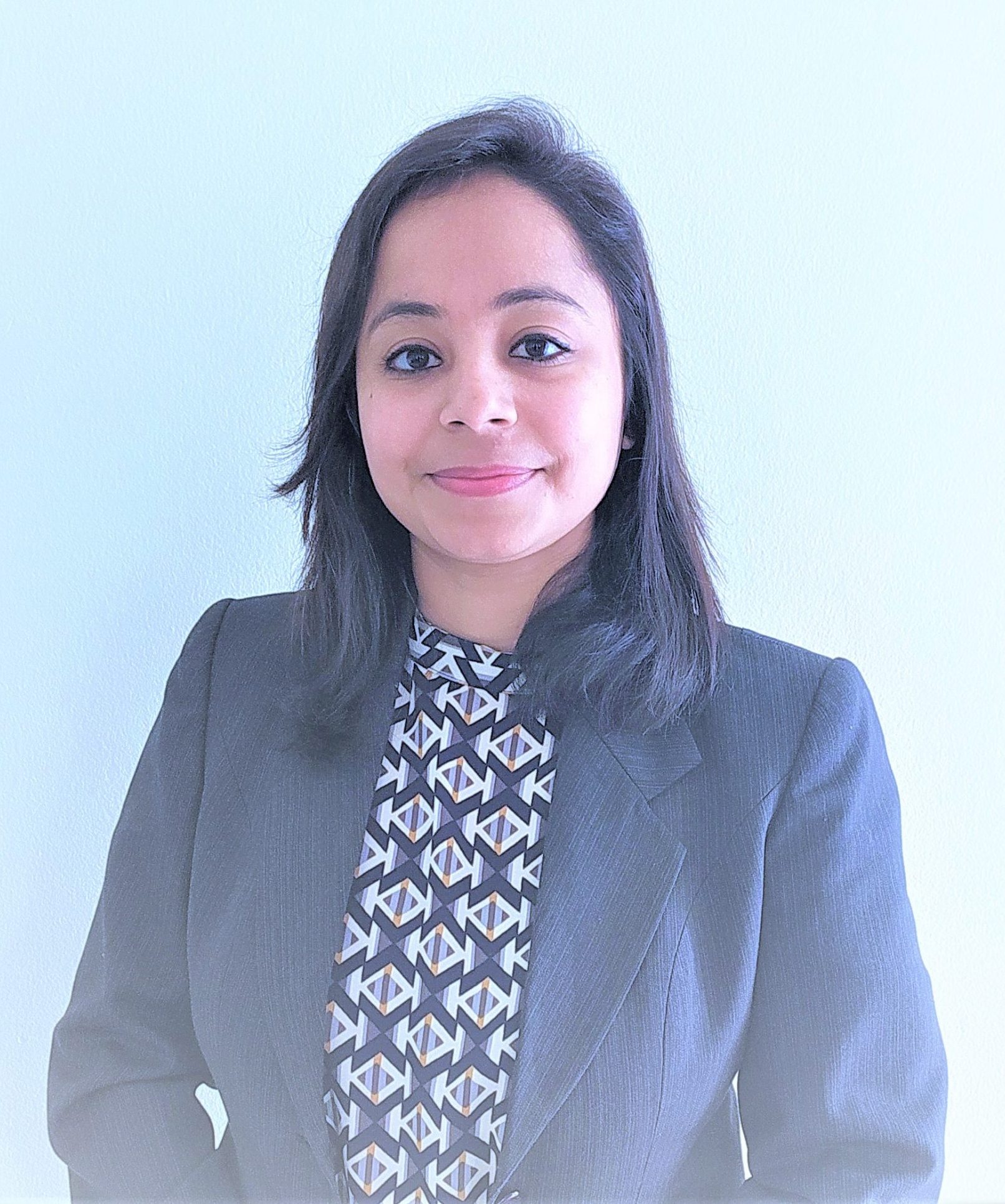 Ms Sonia Kamra
BCA MBA(Marketing)
Sonia holds a Master in Business Administration with specialisation in Marketing. She has over 10 years of exposure in marketing, sales support and office administration roles in India and Australia. Major part of her overall experience has been with local subsidiaries of German manufacturers, leading the whole gamut of marketing and sales support activities. At BCRC, she is responsible for all office administration and Marketing coordination.
External Consultants
Subject Matter Experts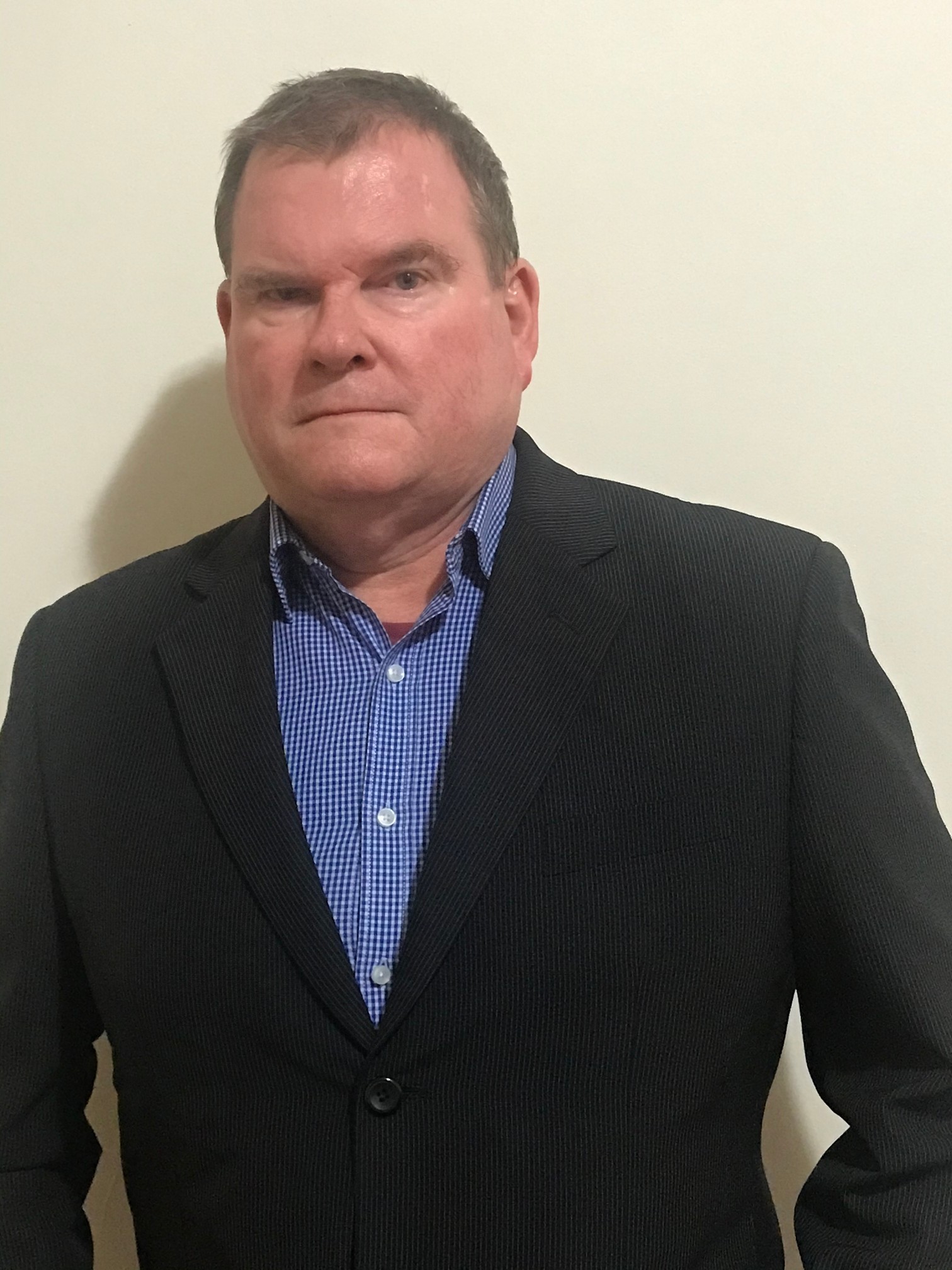 Mr Alan Todhunter
Material Scientist
A materials scientist and durability technologist with 35 years' experience. Alan applies his skills to coatings, concrete, metals, composites, polymers, adhesives and other advanced materials to the construction industry. Over the last 25 years he has consulted to construction and manufacturing sectors.
Alan has also worked in industry as a senior material engineer for construction and infrastructure projects throughout Australia and parts of South East Asia. Alan lectures in construction materials and building science at Western Sydney University.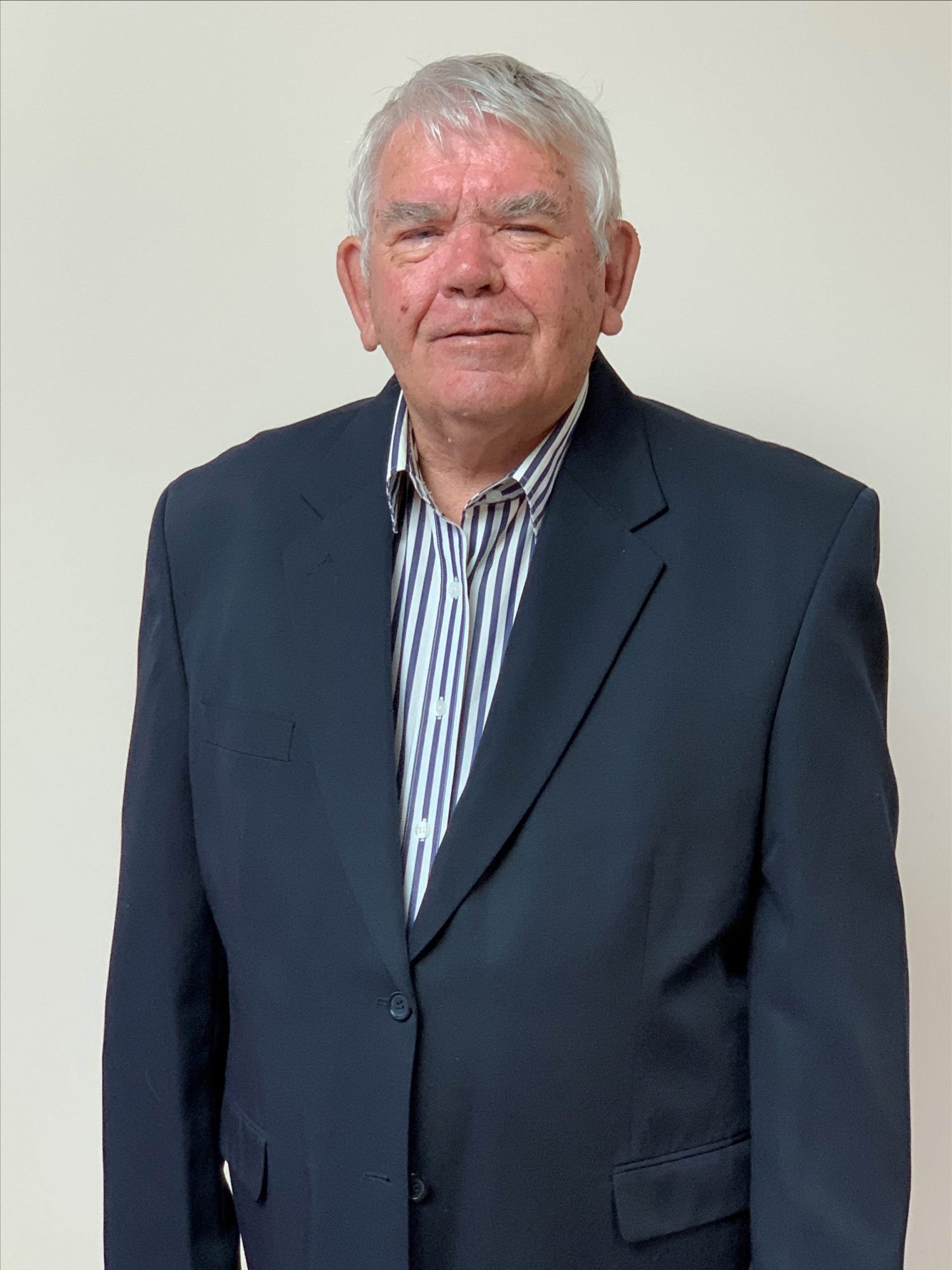 Mr Ted Stubbersfield
Timber
Ted has been part of the Australian timber industry for 40+ years, leading the industry with awards for quality and the innovative products he developed. Since 2012, he has concentrated solely on being a timber consultant with leading expertise in weather exposed timber and timber grading.
He has published 21 books on the subject and also delivers CPD seminars on the topic as well.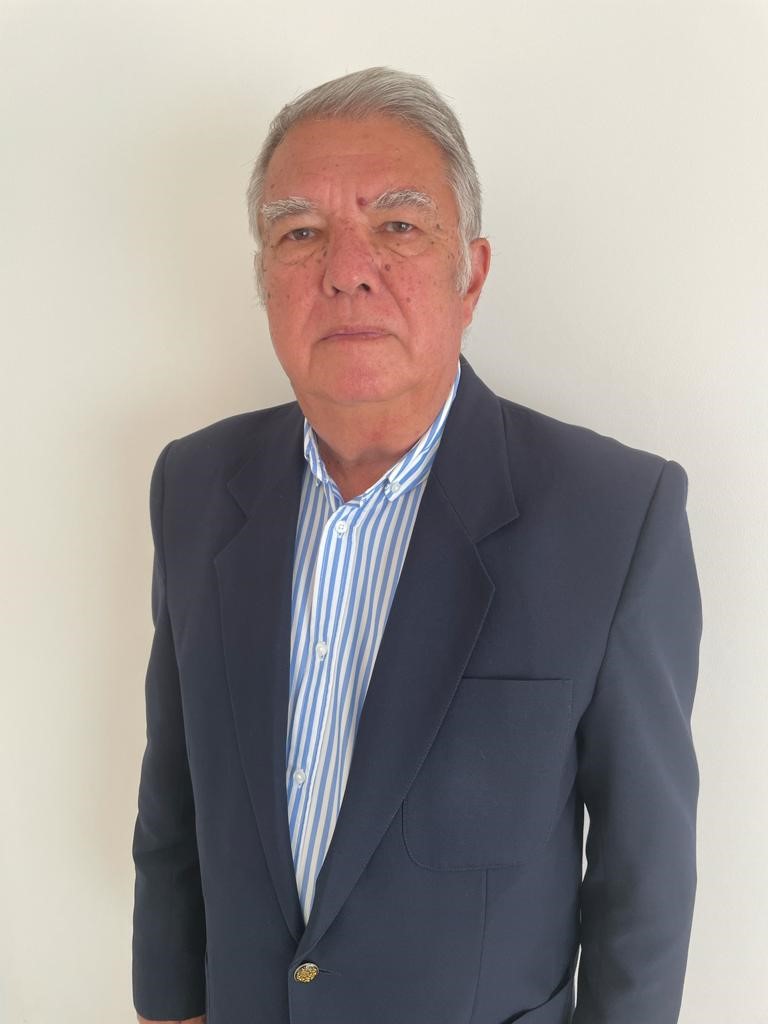 Mr Ion Dumitru
Concrete and Pavement Construction Materials
Mr Dumitru was Technical and Product Development Manager at Boral Construction Materials for 20 years and draws on his vast concrete and pavement construction materials expertise as a BCRC consultant.
Dr John Williams
Timber
Dr Williams has over 15 years experience working with timber. His main areas of research and consultancy are specialising in wood preservation and the inspection and assessment of historical timber structures. He is manager for Timber Research And Development Association (TRADA) timber inspection & maintenance division.
Dr John Broomfield
Corrosion
Dr Broomfield wrote the book on corrosion of steel in concrete, literally. His book on this topic is a best seller in its field. John is the chairman on NACE's Realkalisation and Chloride Extraction Committee and the Corrosion Prevention Association's technical committee.
Mr Roberto Giorgini
Cathodic Protection
Mr Giorgini has worked in the cathodic protection of reinforced concrete field for 17 years and has installed and monitored many impressed current and galvanic anode CP systems. He has also performed hundreds of inspections on concrete infrastructure in Italy and Netherlands. He developed the Zinc layer anode and GSC anode systems and is the proprietor of CorrPRE Engineering.
Prof. Philip Bamforth
Concrete Durability
Professor Bamforth's research in concrete durability has led to several seminal papers in the areas of fresh concrete, service life prediction and thermal analysis He is visiting Professor at the University of Sheffield on asset management and service life prediction.