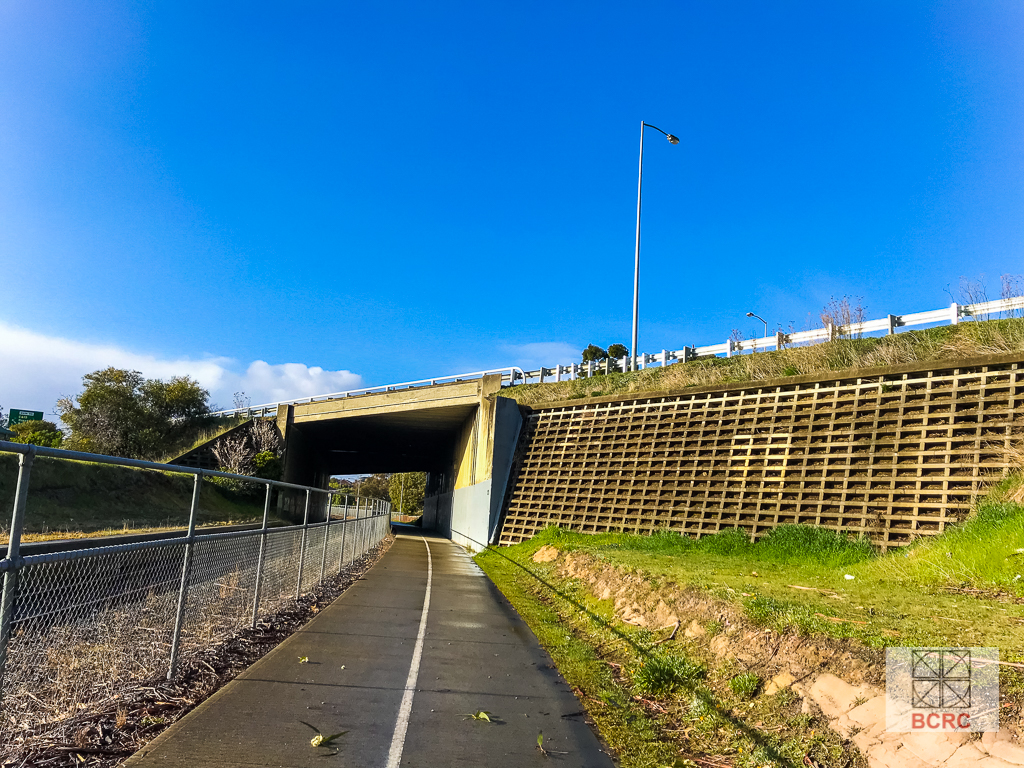 BCRC Consultants Rebecca Newby and Summer Wang undertook a durability assessment of six bridges located throughout Tasmania as part of repair work scheduled for the structures. BCRC completed the following activities:
Visual inspection and drummy survey
Cover survey
Resistivity testing
Carbonation testing
Rebound hammer testing
Analysis and reporting with remediation recommendations
If you have an enquiry or would like to speak to an expert, call us on 02 9131 8018.
Visit our LinkedIn page to view more photos of this project.
Article by