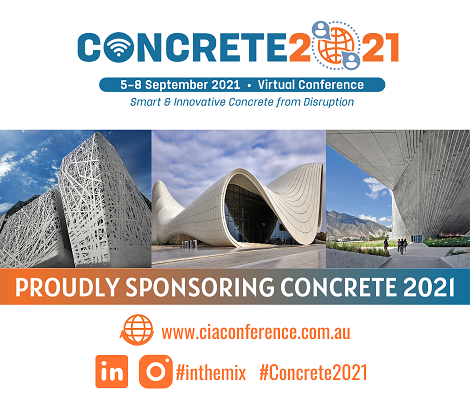 BCRC proudly announces its participation as a Keynote Speaker Partner for Oscar R. Antommattei at the CIA event – Concrete 2021 (5-8 September).
Experience an engaging and exciting virtual program including keynote speakers, invited speakers and over 150 technical presentations. The four-day program will bring together global leaders in the concrete industry, covering all aspects of concrete materials, design, construction, repair, and maintenance, to discuss and share information on how innovation and smarter thinking will allow us to deal with disruption.
Don't miss out and Register now!!!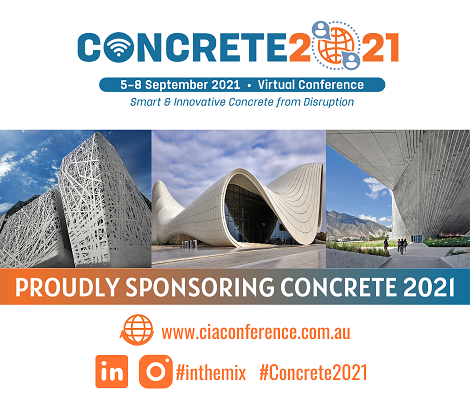 Team BCRC is presenting Multiple Papers at CONCRETE 2021 (5-8th September):
Our director Frank Papworth will give a presentation on the importance of using the right model for durability design. He uses the simple graphs below to show that the equations used to predict depths of critical chloride level, and carbonation depth, over time must recognize that the variables in the formula are distributions. Because this is not fully detailed in simple models like Life 365 and CSTR 61 engineers judgement on the suitability of different materials is often flawed. The paper also explores they way forward with full probability analysis (FPA) in the design of structures.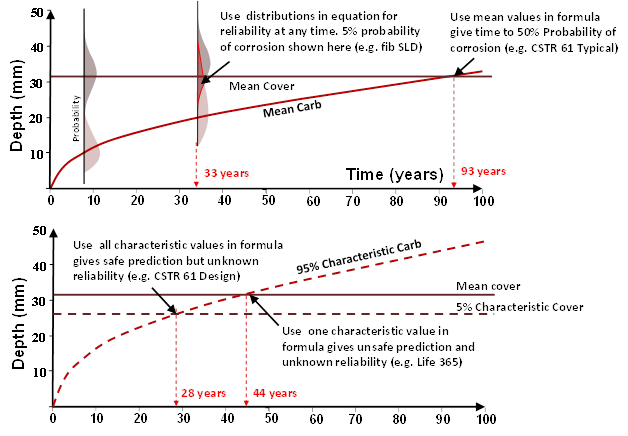 In a separate paper our Herman Jong shows how the FPA has been used to check AS5100.5 Deemed to Satisfy requirements. Frank will also team with Rodney Paul in a session on the work of the fib and CIA Durability Committees.
Quite separate to that our Gulraiz Ijaz presents on innovate sacrificial anode for cathodic protection that meet code criteria while our Robert Munn (Bob) provides an update on a lithium byproduct for use in concrete.
Article by